With the membership in OFFICEbawü, we have advanced our growth in all German locations. In doing so, these communities also offer us as a globally operating company the opportunity to place new opportunities for us to make recommendations across the region.

SoftwareONE Deutschland GmbH
SoftwareONE is a leading global platform, solutions and services provider with 30 years of experience in software and technology. Our offering spans from software licensing and procurement to software lifecycle management and every aspect of cloud-first advisory, delivery and managed solutions. SoftwareONE has the expertise to support customers throughout their technology roadmap in today's digital world.
Our over 5,300 employees are located across almost 90 countries, serving more than 55,000 customers worldwide. SoftwareONE represents a broad range of over 9,000 software publishers, including elite partnerships with Microsoft, AWS, Adobe, IBM, VMware, Oracle, Citrix, Red Hat, Trend Micro and many more. Our proprietary PyraCloud® platform delivers the visibility, insight, automation and control customers demand to optimize the value of their software assets.
Talents wanted and opportunities
At SoftwareONE we are proud of our collegial working environment. You will work in an innovative work environment, where you will be individually promoted through systematic personnel development and will be able to make the most of your potential. We are constantly looking for project managers, support engineers, consultants and software developers for our projects in the area of ​​Microsoft, VMware and Skype as well as looking for account managers and salespeople. German is required fluent in spoken and written. At least level B2.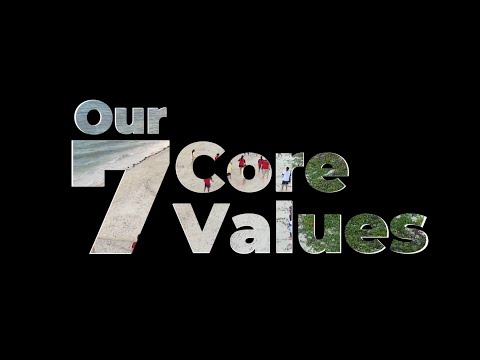 Jobs for professionals and executives