In times of a shortage of skilled workers and the struggle for talent, Empfehlungsbund.de 's concept of cooperation is a refreshing and sustainable approach. The more companies participate, the greater the benefit for everyone. We are happy to do our part, actively use Empfehlungsbund.de and also draw the attention of our customers and service providers to the community.

SII Technologies GmbH
SII Technologies is a member of the SII Group, a world-renowned technology service provider with 8,200 employees in 18 countries. With five strong pillars - Digital Services, Engineering, Systems, Precision Parts, and HR Services - SII Technologies delivers tailor-made solutions from a single source. Realize with the best technology! Our customers are among the best in their industry worldwide. At the same time, we are also looking for the best employees who are passionate and committed. Our corporate values determine our daily work as well as our dealings with colleagues, customers and partners: flexibility, integrity, dynamism, efficiency and sympathy - in short FIDES. This Latin term stands for trust and trust and forms the foundation of our values.
Talents wanted and opportunities
We offer you a wide range of development opportunities in an international environment of a modern, medium-sized company. Become a #fungenieur and create the best conditions for a successful career by joining SII Technologies.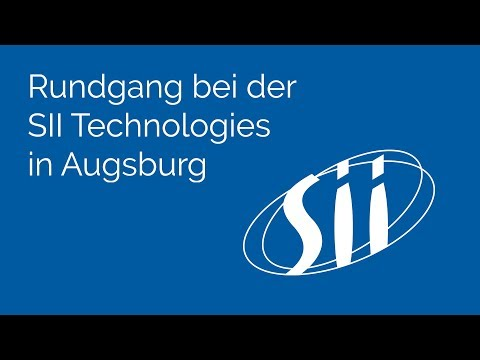 Competences