Ulm
Systemtestingenieur – Electronic Control Unit (ECU) (m/w/d) in Ulm
Ulm

Please apply here on "OFFICEbawü" with the "Apply Now" link/button at the top right.

So bringst Du uns weiter:
Du bist verantwortlich für die Entwicklung und Ausführung von Systemtests und Software-Integrationstests von Produkten für Automatisierung und Digitalisierung von mobilen Arbeitsmaschinen mit Anforderungen an die funktionale Sicherheit
Du analysierst Anforderungen, erstellst Testkonzepte und Testspezifikationen
Du definierst und erstellst Testumgebungen und Testfälle für die Testausführung
Du wertest die Testergebnisse aus und dokumentierst diese
Du wirkst mit an der Erstellung und Betreuung von Frameworks für die Testautomatisierung
Du bist beteiligt an der Definition von Teststrategien und Prozessen in Zusammenarbeit mit dem Testmanager
Das wünschen wir uns von Dir:
Du hast ein abgeschlossenes technisches Studium, bist Techniker mit elektrotechnischem Hintergrund oder hast eine vergleichbare Qualifikation
Du hast Erfahrung aus Projekten mit Anforderungen an Funktionale Sicherheit als Systemtester
Eine Qualifizierung oder Zertifikat gemäß ISTQB Certified Tester und/oder ISTQB Technical Test Analyst wäre vorteilhaft
Du hast Grundkenntnisse in C, Linux und im Umgang mit Jenkins-Server
Erfahrungen mit Vector CANoe oder vergleichbaren Testtools sowie mit Testautomatisierung wären wünschenswert
Du verfügst über Kenntnisse im Umgang mit Test- bzw. Qualitätsmanagement Tools
Abstraktes und vernetztes Denken, Analysefähigkeit, Kreativität und Problemlösungsfähigkeit zeichnen Dich aus
Gute Englischkenntnisse runden Dein Profil ab
Damit kannst Du rechnen:
Sehr gutes Arbeitsklima in einem motivierten Kollegen-Team, das sich auf Dich freut, Dich unterstützt und umfassend einarbeitet
Offene Türen, flache Hierarchien und die Möglichkeit eigene Ideen im gesamten Prozess einzubringen und voran zu treiben
Freiheitsgrade und Gestaltungsspielräume sowie Qualifizierungs- und Weiterbildungsmöglichkeiten bei einem wachsenden und führenden Anbieter von innovativen Produkten und Lösungen
Ausgewogene Work-Life-Balance mit attraktiven Arbeitsbedingungen, Funktionsarbeitszeit, flexibler Gleitzeitregelung, bezahlter Nachmittagspause, Kantine und 30 Tage Urlaub
Deine Perspektive:
Wir bieten Dir ein abwechslungsreiches und verantwortungsvolles Aufgabenspektrum mit Gestaltungsspielraum in technischer und wirtschaftlicher Hinsicht. Dich erwartet ein zukunftssicheres Arbeitsumfeld mit spannenden Themen.
Interesse? Dann melde Dich bei uns.
Bitte stelle uns Deine Bewerbung unter Angabe der Stellen-ID SE+T-21-03 des frühesten Eintrittstermins und der Gehaltsvorstellung über unsere Website zur Verfügung.
https://www.stw-mobile-machines.com/karriere/berufserfahrene-und-absolventen
Tester, Analyst, Analyse, Systemtester, Software, Software Integrationstest, Automatisierung, Digitalisierung, Techniker, Elektronik, OFFICEbawü, Empfehlungsbund
This Job resp. positions as 'Systemtestingenieur – Electronic Control Unit (ECU) (m/w/d)' is vacant in following addresses: 89077 Ulm bei/in Tübingen in Baden-Württemberg.
Brief profile of STW GmbH, part of STW GmbH / KMW GmbH.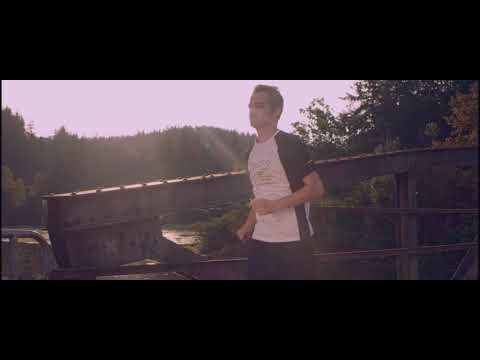 Spheres of competence
Job



Publication date: 20-01-2022