2 Redakteur Jobs and trainings
Here you find 2 Jobs and trainings to Redakteur. Add matching Redakteur Jobs and trainings to your saved list. Use your chance to apply for all those Jobs and trainings simultaneously. The most relevant ads are shown first.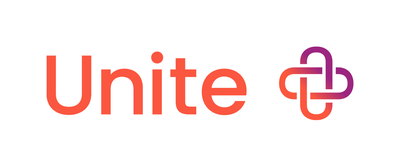 Unite
Homeoffice
3 days ago
Das sind wirWir bei Unite vernetzen die Wirtschaft für nachhaltiges Business. Unsere wegweisende B2B-Plattform vereint Einkäufer und Anbieter zu gegenseitigem Nutzen. Unsere digitalen Lösungen mach...
Redakteur,
E-Commerce
,
Mercateo
,
Softwarelösungen
,
Projektmanagement
,
Manager
,
Social Media
,
Community Manager
,
Community
,
Projekte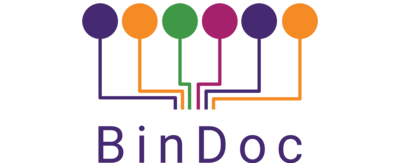 BinDoc GmbH
Tübingen (Hybrid)
6 days ago
In deiner Tätigkeit entwickelst du kreative Content-Konzepte orientiert an unseren Zielen für gängige Netzwerke, Blog-Artikel und Newsletter rund um die Themen Krankenhaus und Gesundheitswesen. Du ...
Redakteur,
Content Manager
,
Redaktion
,
Social-Media-Marketing
,
PR
,
Marketing
,
Online-Marketing
,
SocialMedia
,
Networking
,
Blog
Your search yields not the right results?
Make sure that there are no typing errors or apply here unsolicited
We also found 2 archived job listings matching your search criteria. If you have applied for any one of those jobs recently and you can't find the job ad above, click here to extend the search to all archived job classifieds.